Meet Aegir-Marine
AEGIR-Marine is an independent stern seal and propulsion service provider and PRIME products manufacturer for the global maritime industry. We are OEM independent; we can service and provide spare parts for all major propulsion and stern seal systems.
We have been in business since 2000, working with these key principles.
Only promise what you can deliver,
then deliver more than you promised
What can you expect from us? A professional, flexible and customer-focused organisation, with an open and honest pricing structure.
Quality? Only the best will do!
Although this last point speaks for itself, we are proud to say that all our manufacturing processes take place exclusively in Europe.
Built on service
We employ truly passionate engineers willing to provide excellent service. It is this commitment to expert and friendly service that set us apart.
One call

We hate endless phone menus or computerised messages. So when you call us, you will be connected to the right person immediately. One call will be enough.
+31 343 432 509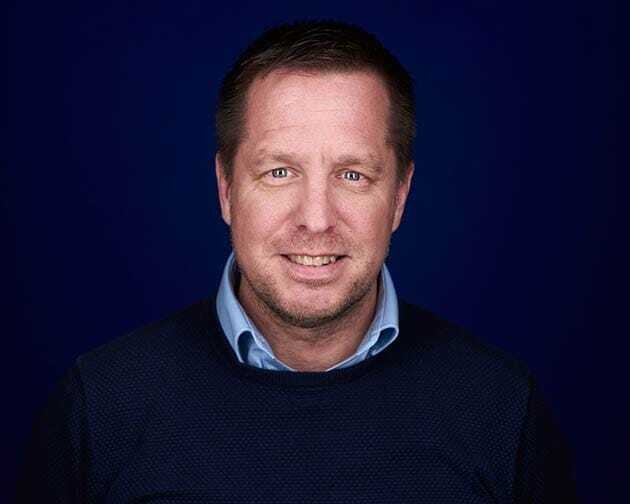 Age Zijlstra
Sales Engineer Americas
Bhavesh Ayra
Internal Sales Engineer

154 employees
from 15 nationalities working in 7 offices around the world
"We'll do anything we can to help the customer. That's one of the reasons why they are sticking with us. It's not just the quality and price that are important, the level of service is also a major factor to ensure that customers come back."
Since 2000
9,816 Stern seal services
979 CPP overhauls
702 Thruster overhauls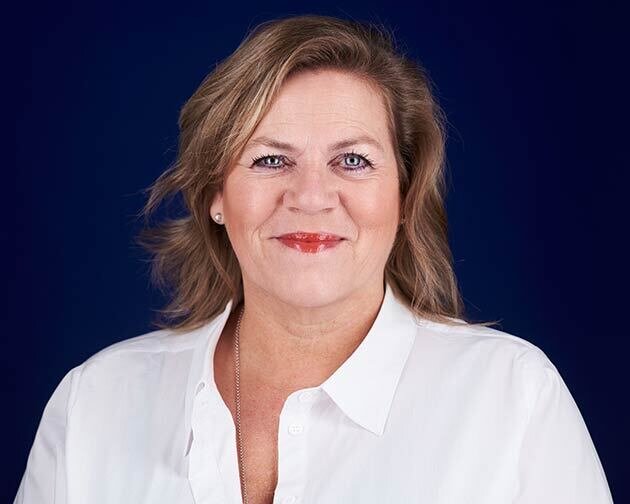 Els Roeterink
Manager Communication & Quality
AEGIR-Marine has
7 global offices
in 22 countries
Global coverage
Wherever you need us, we are there to help. Fast and effective is the only way we know.
The Netherlands, Singapore, China, Namibia, USA, UAE and Panama: Working out of six strategically located offices, our service engineers are always available.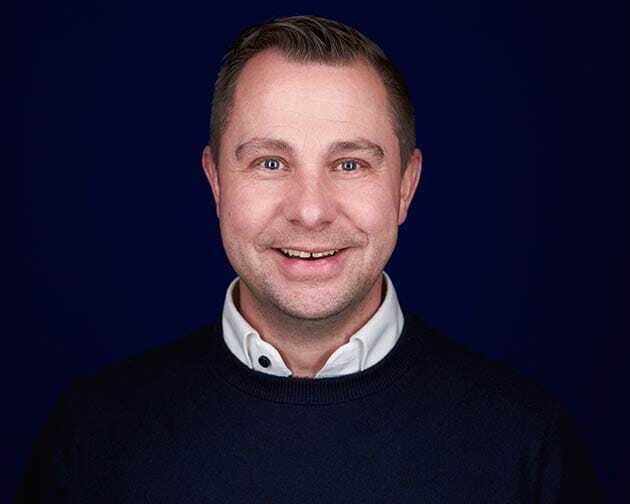 Jeroen van Wijk
Internal Sales Engineer
"To provide really good service, we have to be truly specialised in our field and provide 24/7 assistance. The service and spares have to be of the highest quality and at a fair price. That's what we try to do every day."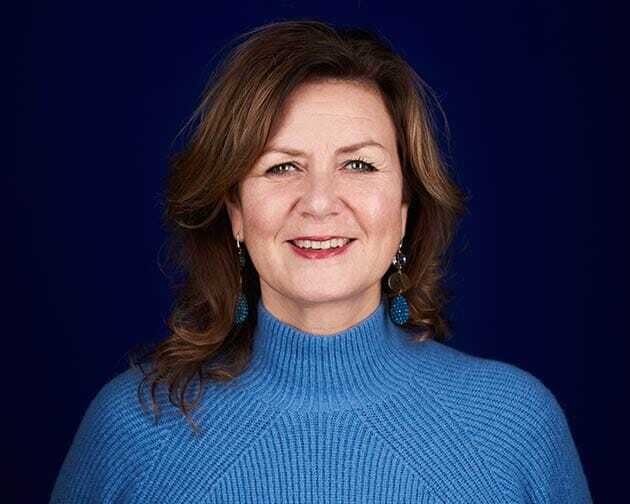 Charlotte Onink
Front desk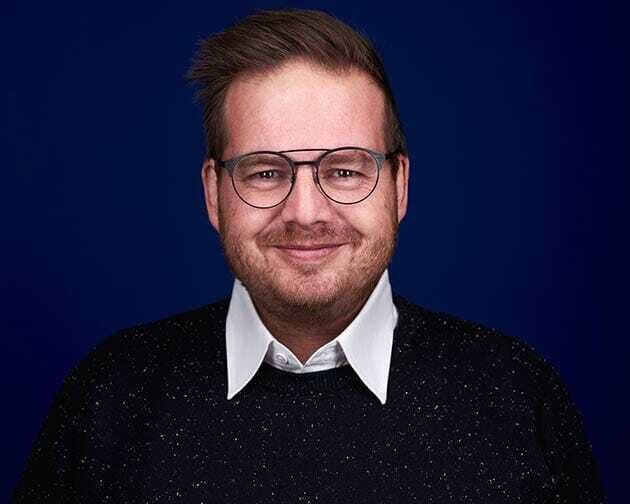 Peter van Vliet
Service Coordinator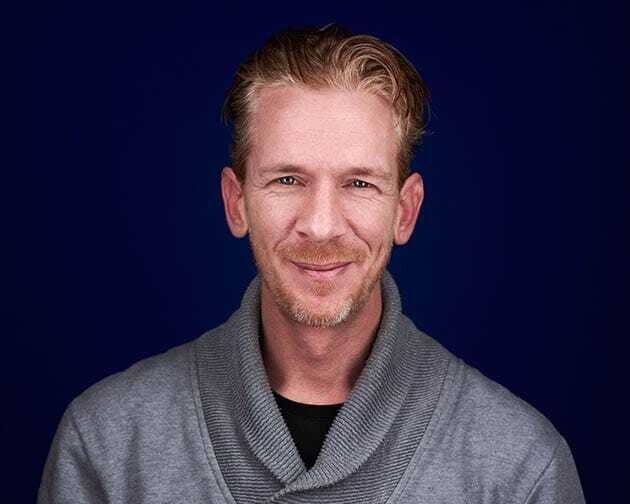 Ferry Broekhuizen
Service Engineer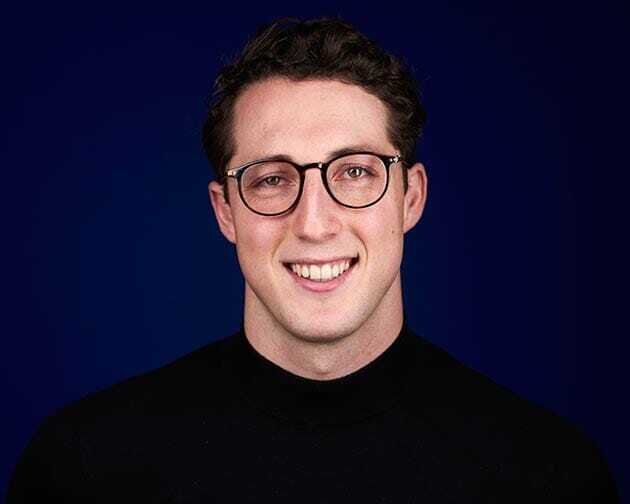 Rico van der Wind
Project Engineer